Reduce in game delay using Pingzapper
From Aero Wiki
In this tutorial, you will learn how to use PingZapper with aeRO.
A. How to register an account:


Step 1. Go to PingZapper website for you to be able to register and download their program.

Step 2. Download the app and while it's being downloaded, click on Sign up now! to register.



Step 3. Make sure that you remember the username that you used to register with PingZapper. It might get you confused later.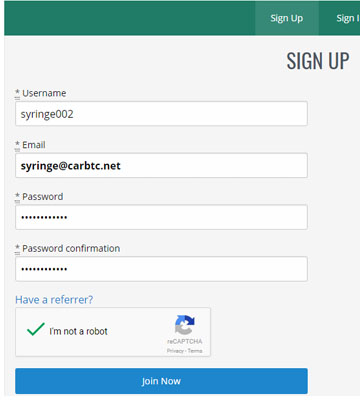 Step 4. Go back to your inbox and check for any email confirmation from PingZapper. Once you receive the email just confirm your account
Step 5. Once you have confirmed through the link they sent,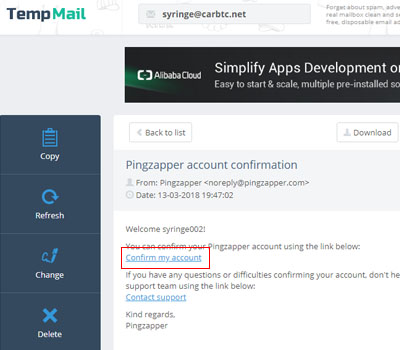 it will automatically send you to your account then click on Activate Trial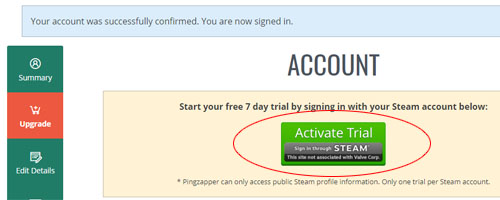 Step 6. After clicking on Activate Trial, it will open up a new tab and will redirect you to Steam's website. Click on create an account(see pic)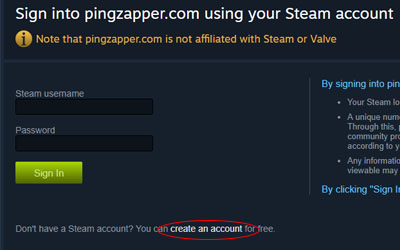 Step 7. Wait for the confirmation email. Just refresh your inbox and check for the confirmation email. Once you got it, just confirm the account creation.
Step 8. Once you've confirmed the email from Steam, it will automatically activate your free trial with pingzapper.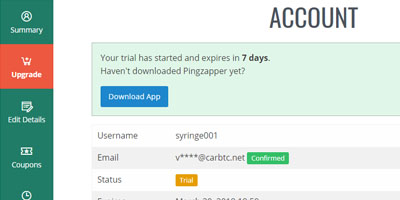 B. How to run aeRO with PingZapper:


Step 1. Install the downloaded file from pingzapper.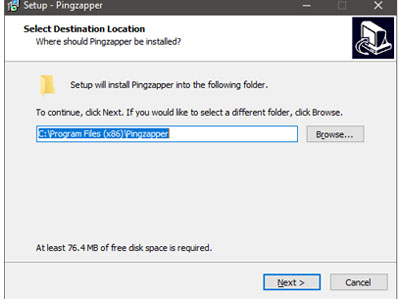 Step 2. Once done, it will ask you to login. Use the account that you created earlier.(Use the pingzapper account not the steam one)



Step 3. Then, click on the + button as seen below to add your favorite online game, aeRO.



Step 4. Click on the "Add Custom Game" button.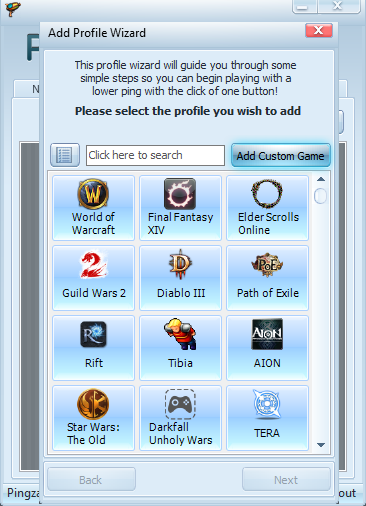 Step 5. On this window, just type in a name that you want to show on your application(mine says aeRO), and on the "Main Game File", click on the box and navigate where your aeRO.exe is. Then click on next.



Step 6. You will get this window, just click on the Finish button and you're done.



Step 7. On the main window, slide the switch to "On".



Step 8. Congratulations! You're done!.

Note: Do not run aeRO.exe using ping zapper it will give you an error. Just open aeRO.exe as you always do and it will automatically connect to the PingZapper client.